Holtey Classic Hand Planes
Where precision toolmaking becomes art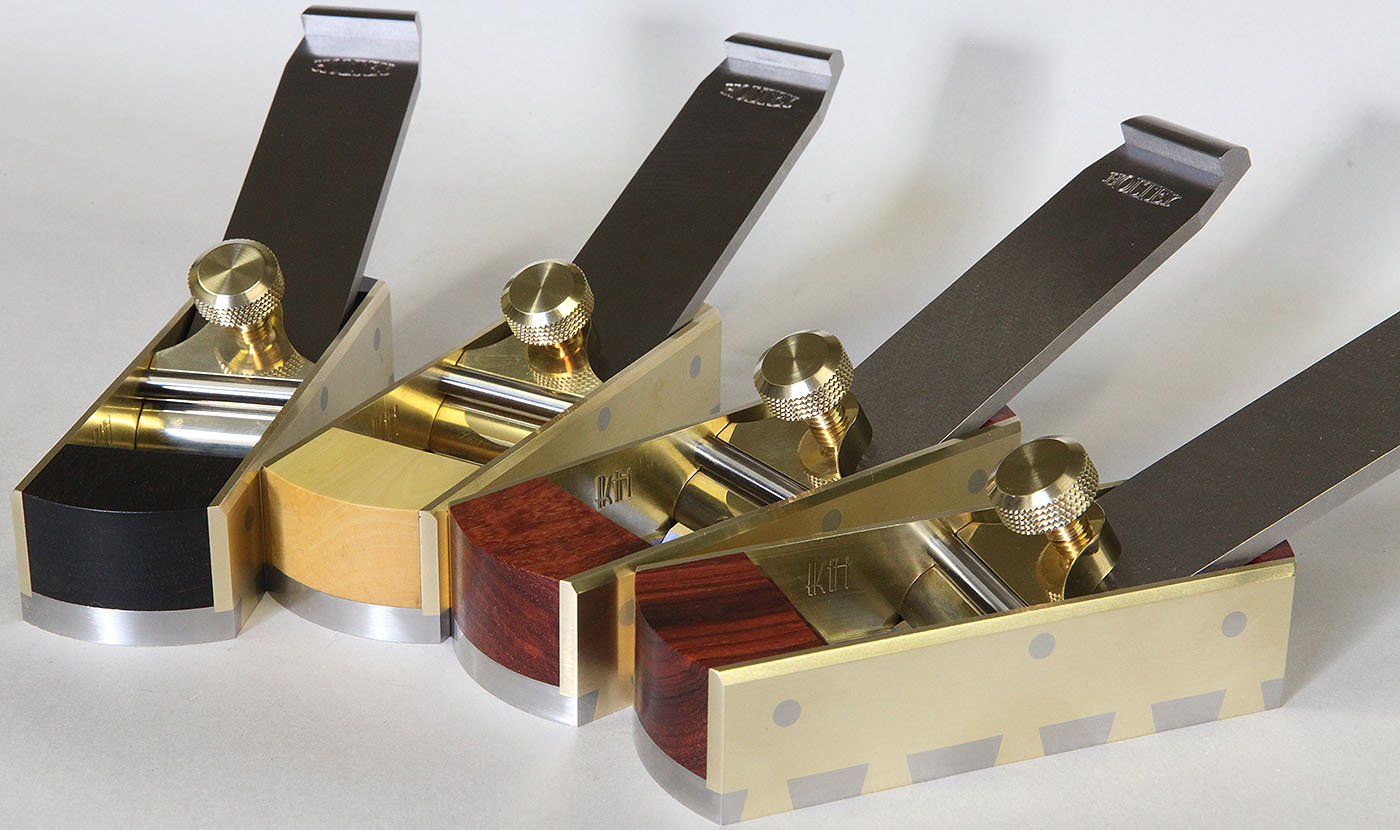 No.10 Mitre plane
This is the first plane that I have combined stainless steel with brass.

The plane's apparent austerity is deceptive; I have used a rebate providing a shoulder support for the dovetails, this is no easy feat using stainless combined with the naval brass sides.

Unlike fabricated infill planes in the past I have achieved surface grinding all round maintaining a true precision and fine textured finish.

Not only is there the obvious advantages of corrosion resistance but the stainless bottom will be harder wearing and with an improved scratch resistance. Traditionally these planes were called mitre planes but with a 25 degree bed and the blade with the bevel up I couldn't think of a better tool for finishing. The design and size of this plane is the result of many hours of deliberation and discussion with David Barron who originally commissioned it.

This is a non adjuster plane with a traditional top snecked blade. When used with the screwed lever cap the snecked blade allows the user to easily set the blade in all directions. This snecked blade incorporates a unique integrated riveting system allowing a much lower profile.

The blade is precisionally ground on all surfaces. It is solidly bedded (as in all my planes) on a machined metal surface which is united with the plane structure in a tripod principle.

The plane is 4 ¾" long with a 1 ¼" wide snecked blade and a 25 deg bed with a bevel up blade of a finished thickness of 0.175". If you are interested in the technical side of building this plane please look at my blog.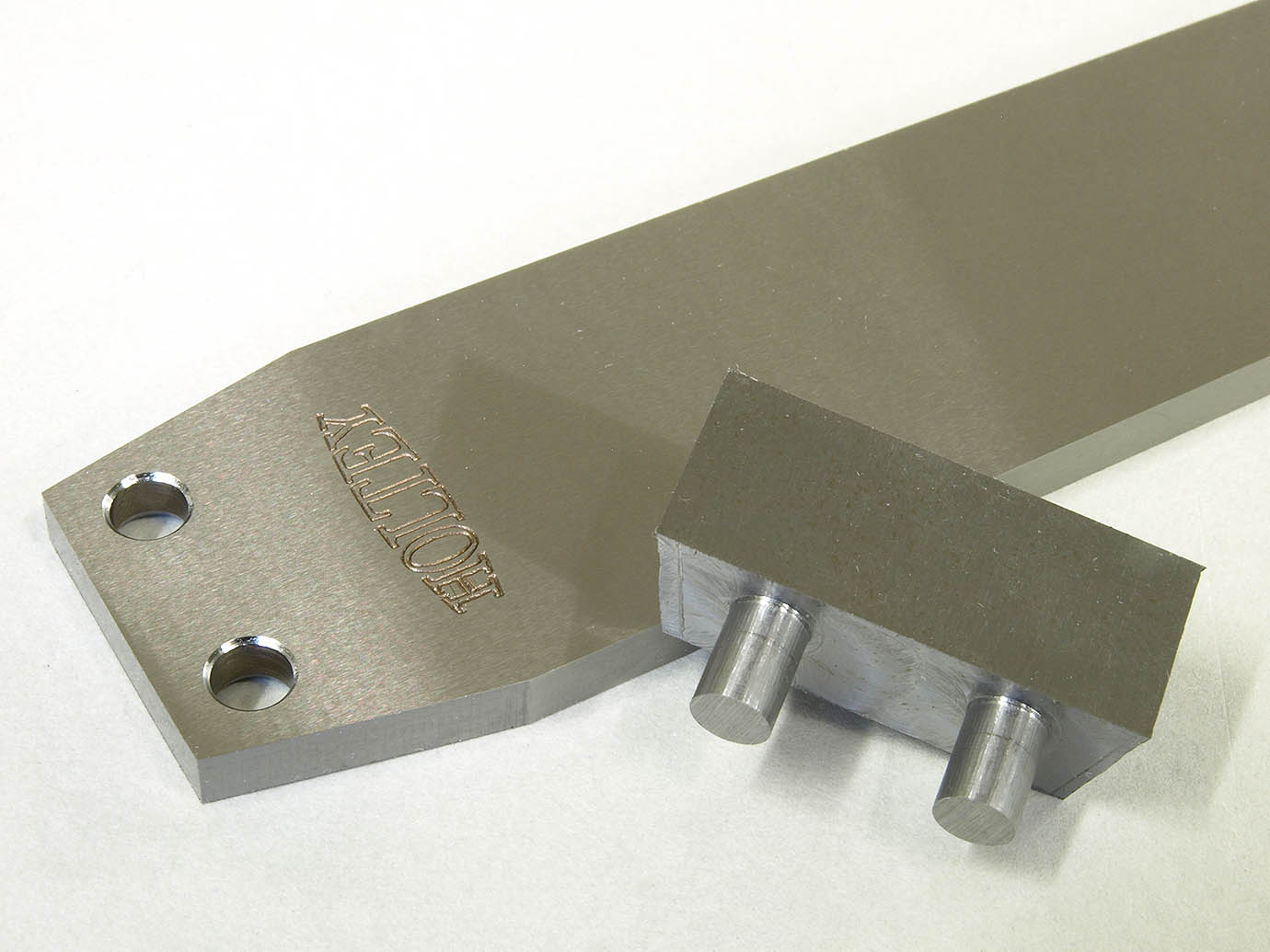 No.10 - Blade.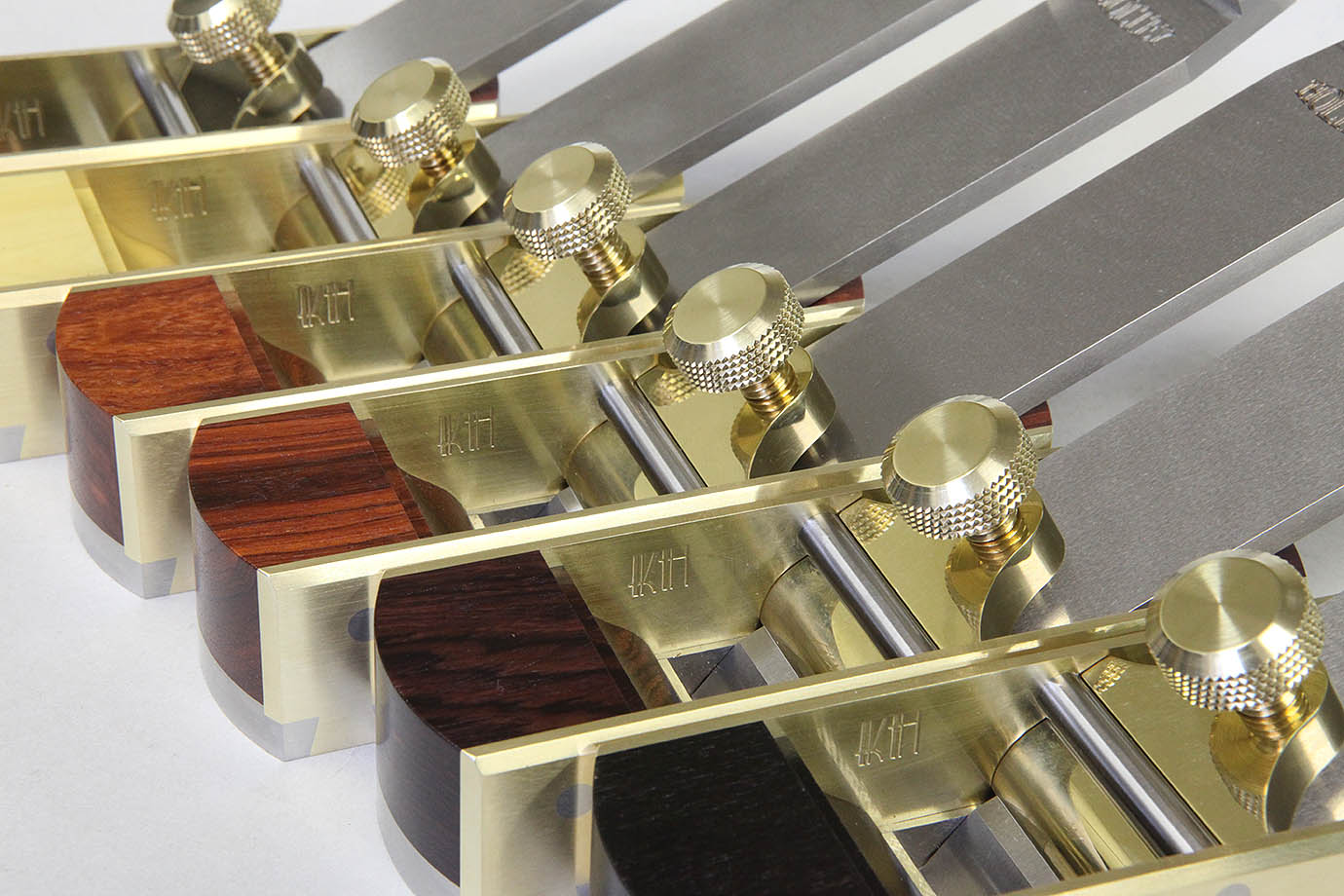 No.10 - Group.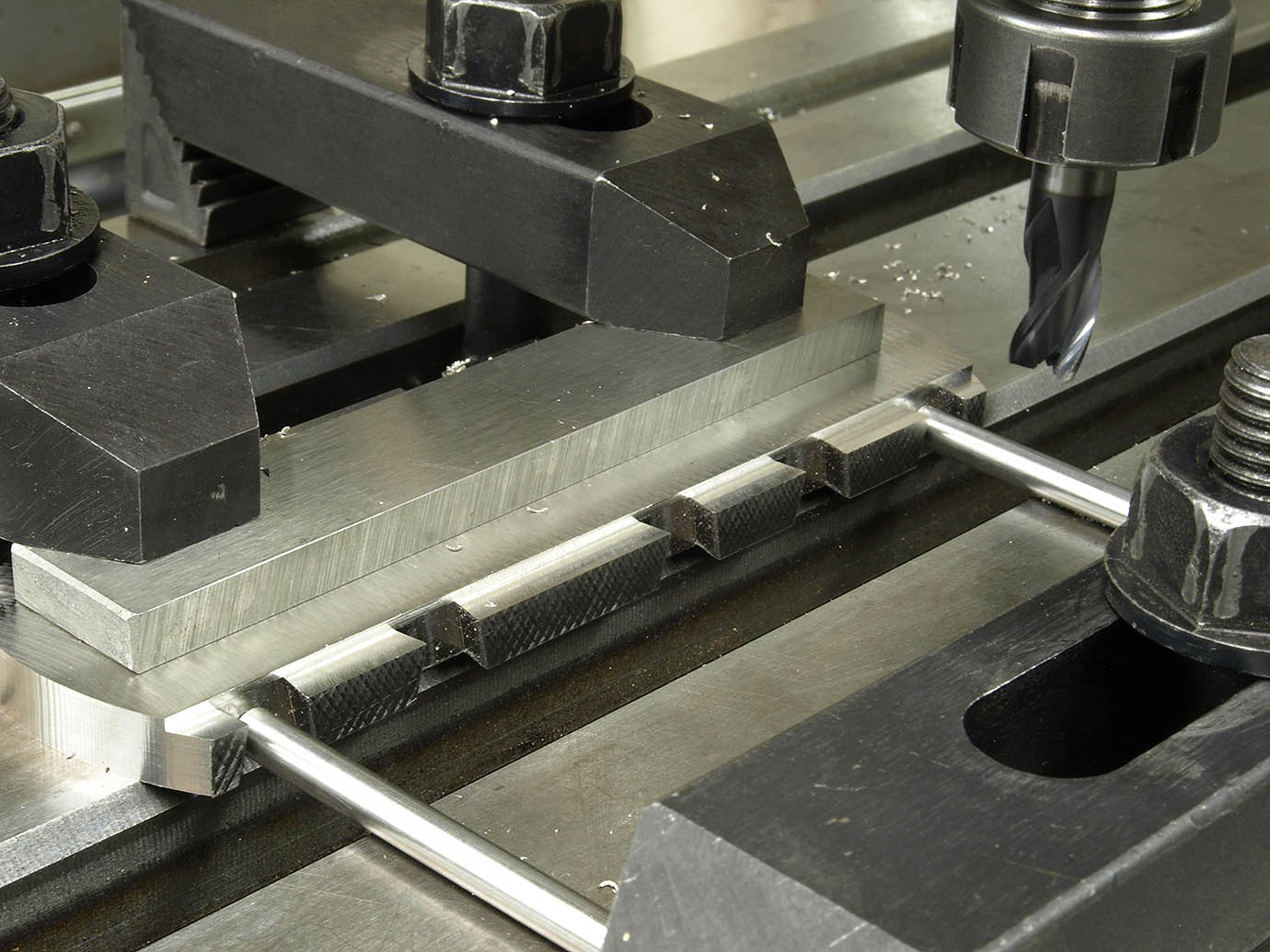 No.10 - Cutting rebate in sole to strengthen joint with side.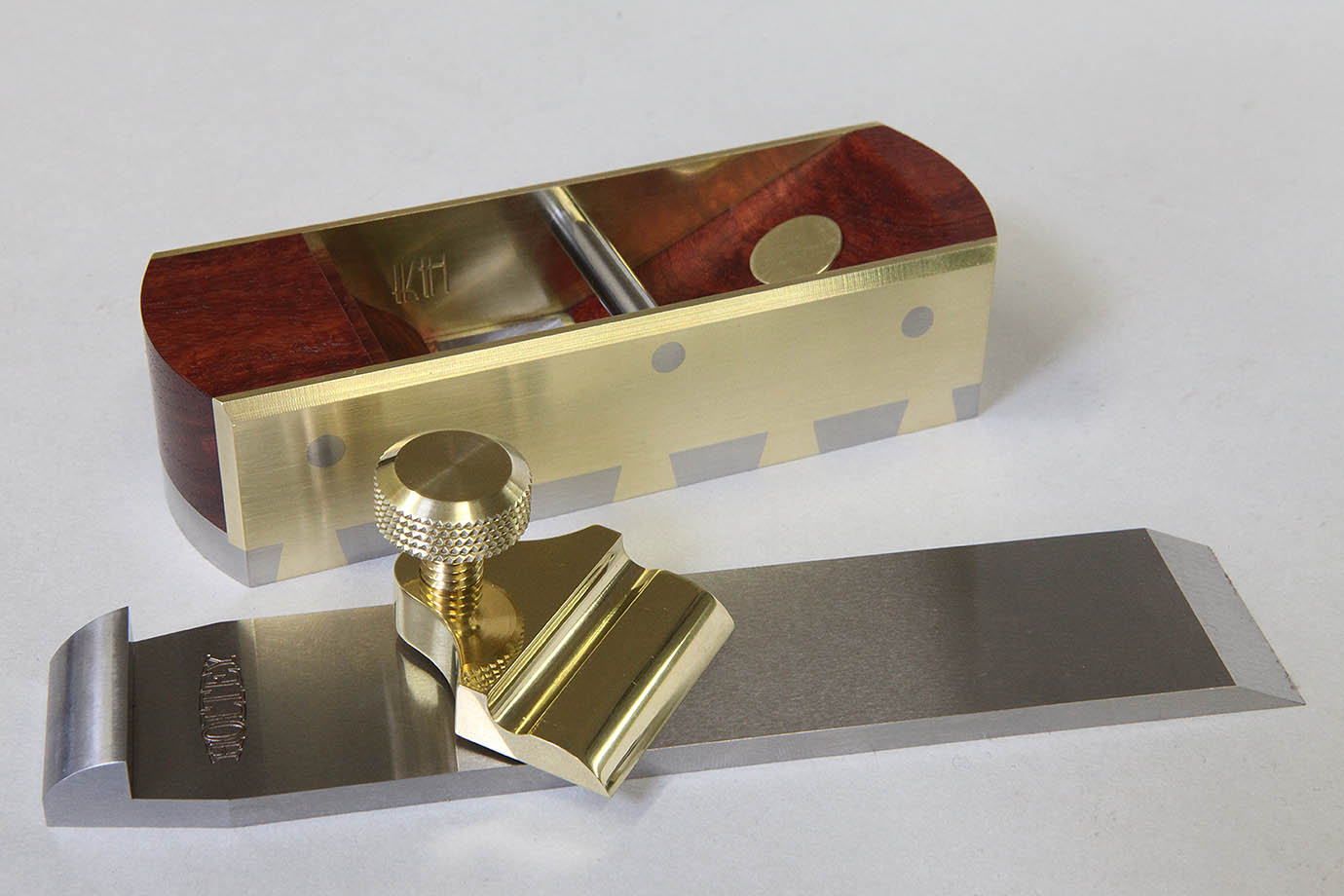 No.10 - With blade removed.
precision engineering without compromise