Holtey Classic Hand Planes
Where precision toolmaking becomes art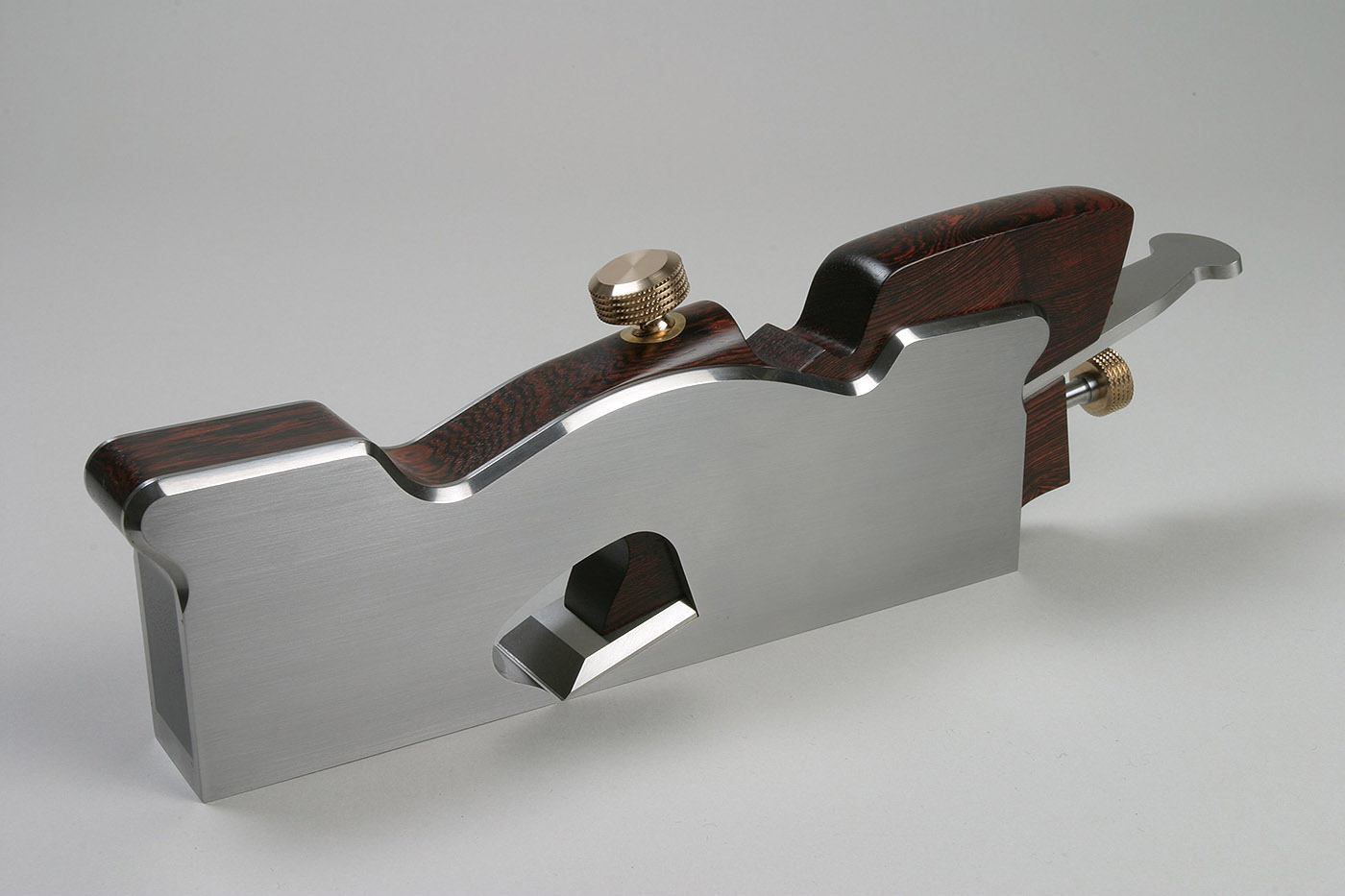 A7 Shoulder plane
Norris were the only maker with an adjustment mechanism in any infill plane. Even today not many people seem to have attempted to copy this adjustable shoulder plane.

The Shoulder plane was difficult enough to make and adding the adjuster compounds the construction work. It needs a clamping system which was a retrospective design.

To make this clamping arrangement required a nut/bush for the clamping screw, which had to be integrated with the bridge. This is stronger and aesthetically enhanced with the use of a raised horn in the infill. To get this correct is a true test of craftsmanship.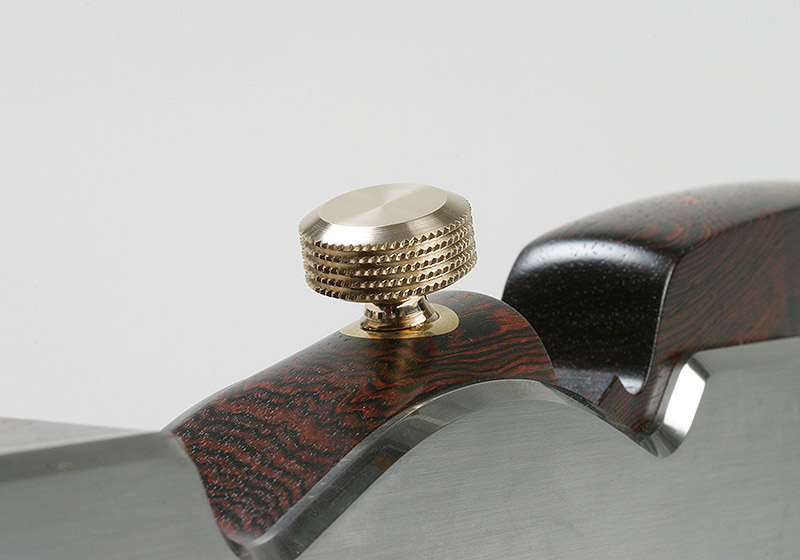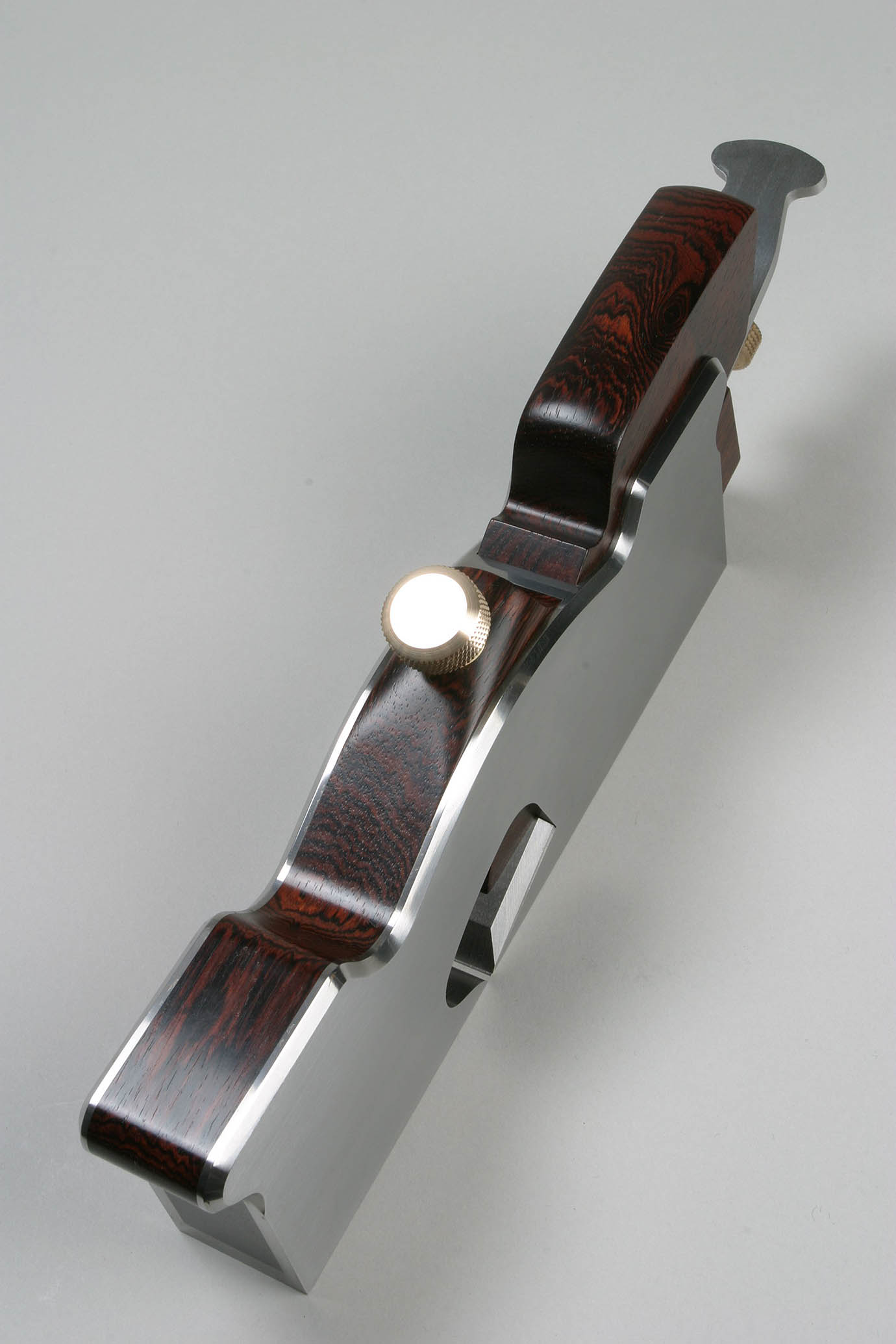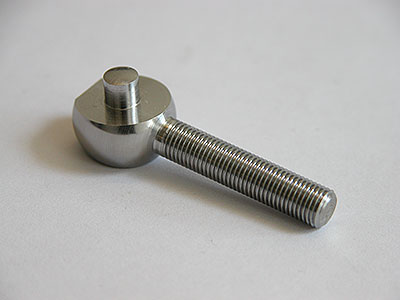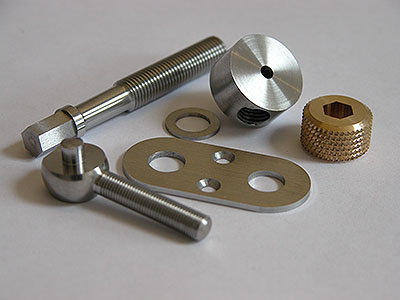 precision engineering without compromise